Health is a priority and to ensure good health of our children , periodic medical and dental check- up of the students are conducted by a team of medical experts.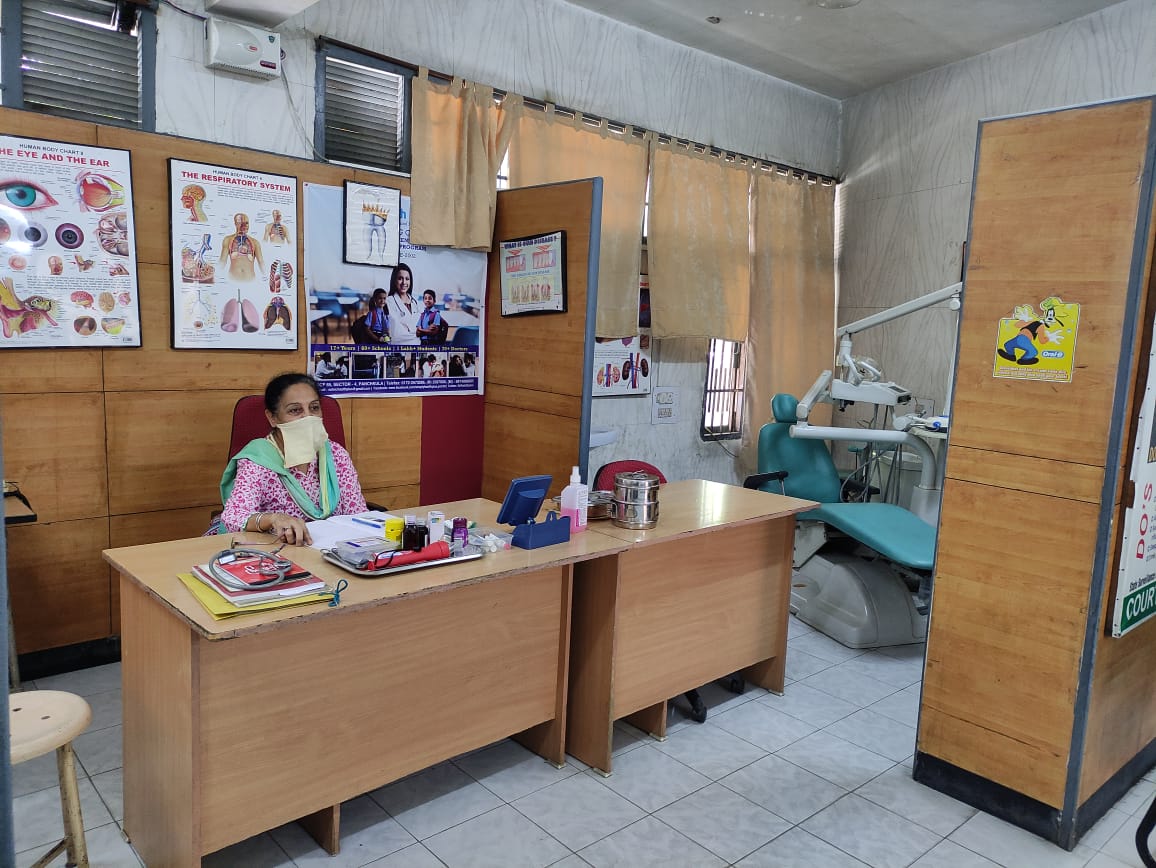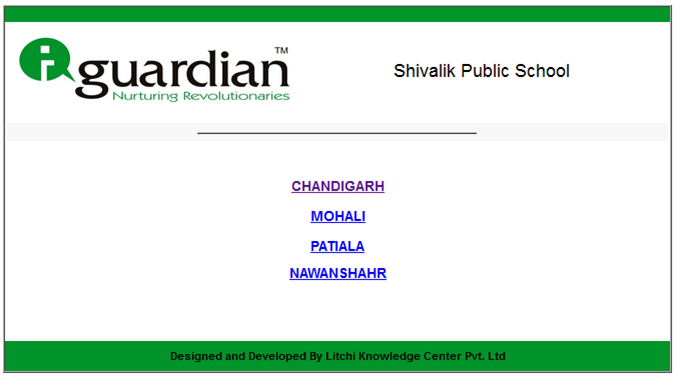 I –Guardian facility is provided to keep the parents updated regarding their ward's performance, activities of the school and attendance details.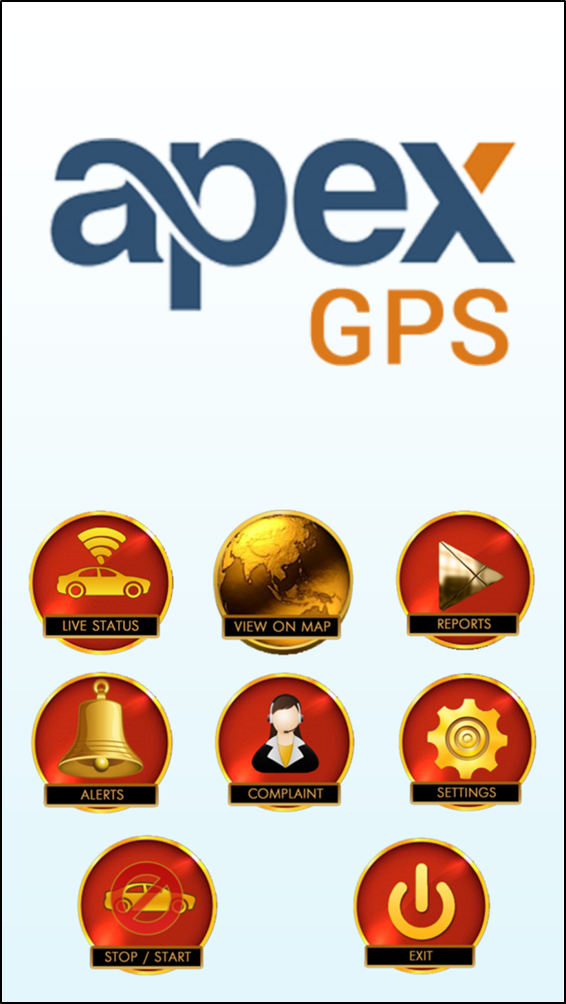 We have APEX, a web based GPS service which provides live tracking of school buses on mobiles or computers to track location of the school buses.
For the safety of the students more than 80 cameras have been installed within the school campus as well as the school buses.