Camp of Vidyarthi Vigyan Manthan 2021-22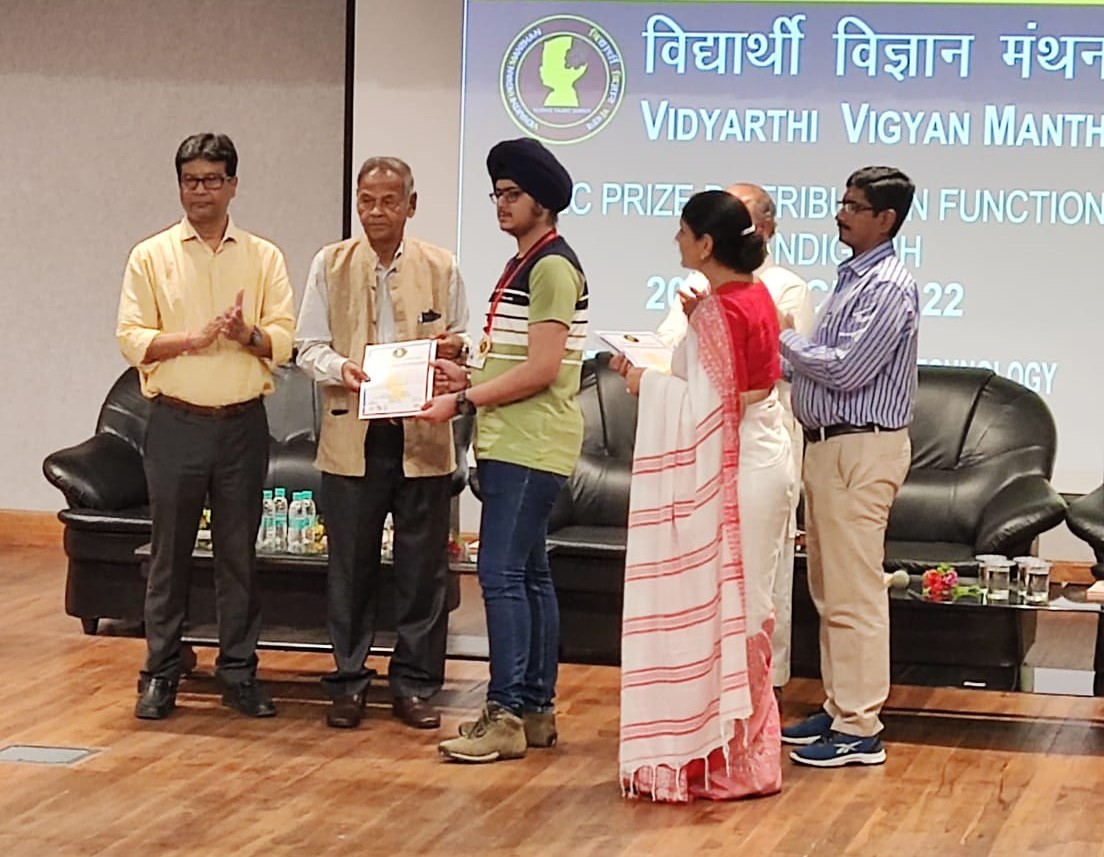 Jasdev Singh of class X-C got medal and participation certificate in State Level Camp of Vidyarthi Vigyan Manthan 2021-22.
He secured 3rd rank in the State Level Camp with cash prize of ? 2000/-
Model Selected in SCERT Science Exhibition March 2022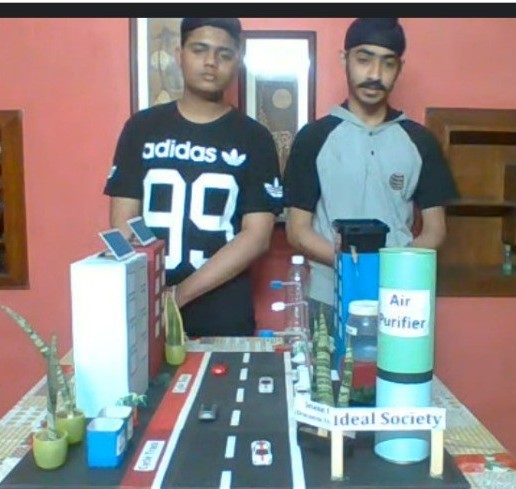 Sukarman Singh and Shaurya Sharma of class XI-S, under the guidance of Ms. Sunita Singh, participated in State Level Science, Mathematics and Environment Exhibition (SLSMEE) for Children 2021-22 under the theme Technology and Toys' and sub-theme was Environmental and Climate Changes at secondary level organised by SCERT (State Council Of Educational Research And Training) Chandigarh. The title of the exhibit was 'An Ideal Society'. Their exhibit got selected at the Preliminary Level and on 15 March, 2022 they presented their exhibit virtually in the final round.
Surya Namaskar Certificate of School - 75th Azadi Ka Amrit Mahotsav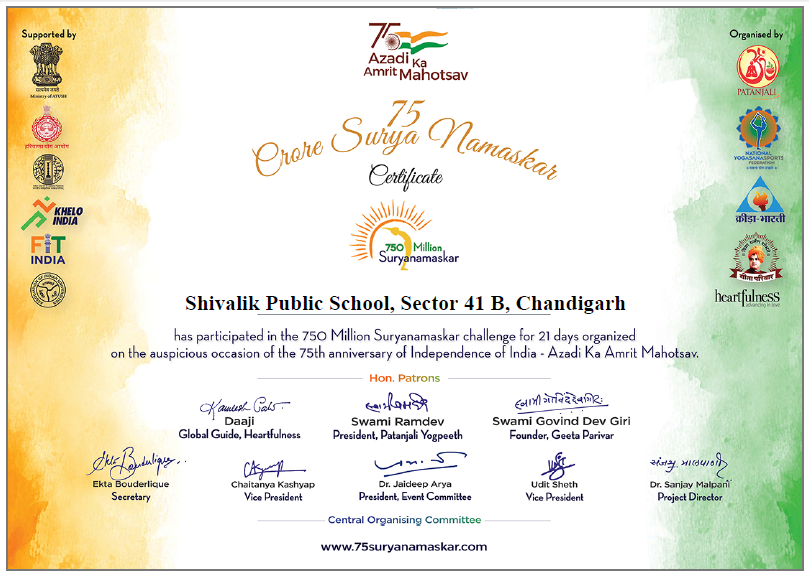 Inspire Award Manak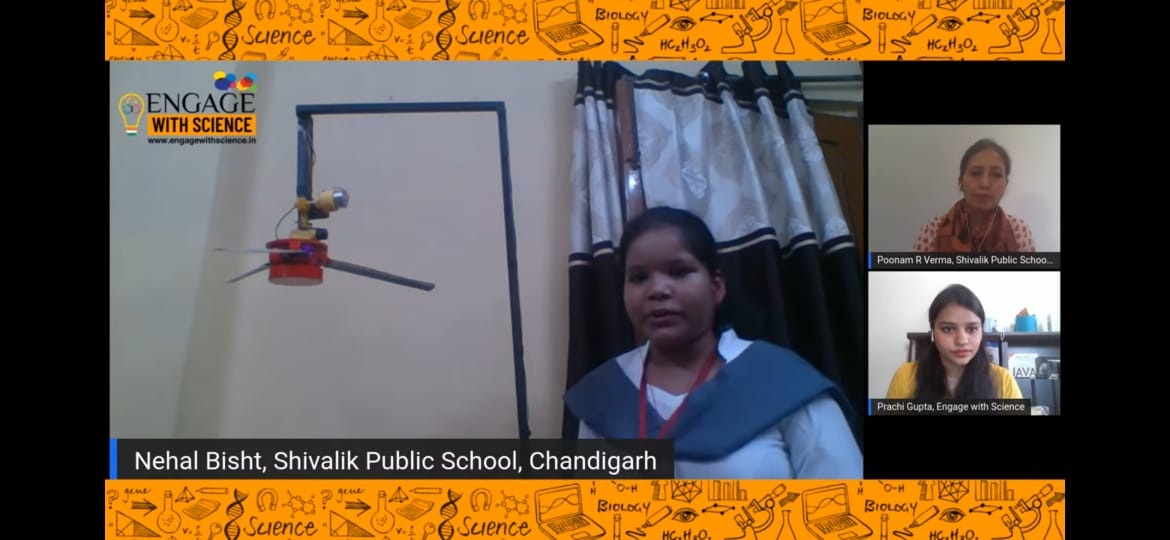 Nehal participated in Inspire Award Manak in which an innovative idea was transformed into reality. She made a bending fan considering the problem that many of the individuals get injured while cleaning the fan as they take the support of a chair or something and chances of tripping and having an injury is very high. So to clean the fan riskfree, the bending fan can bend its blade and come down as a whole very safely and can be cleaned without any risk.
Winner of "NATIONAL SCIENCE OLYMPIAD"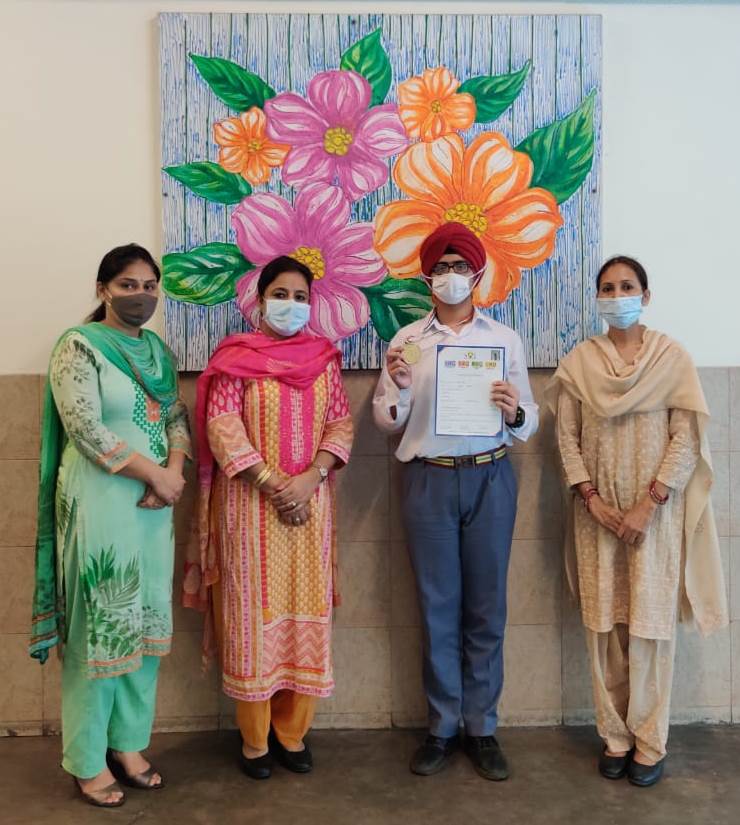 Jasdev Singh of class X-C won a medal of distinction (gold medal) in "NATIONAL SCIENCE OLYMPIAD" by SOF for the session 2020-2021. His zonal rank was 17 and international rank was 37.
Award of Honour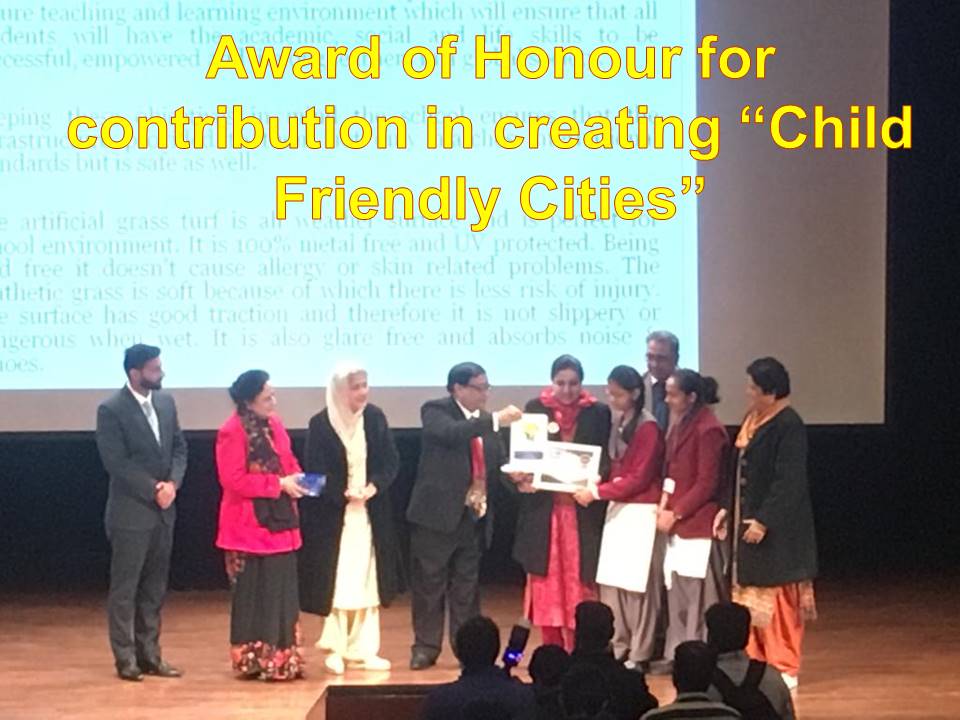 The Chandigarh Commission for Protection of Child Rights(CCPCR) presented the school with the Award of Honour for its initiative and contribution in creating 'Child Friendly Cities' in a function held at the Judicial Academy, Chandigarh.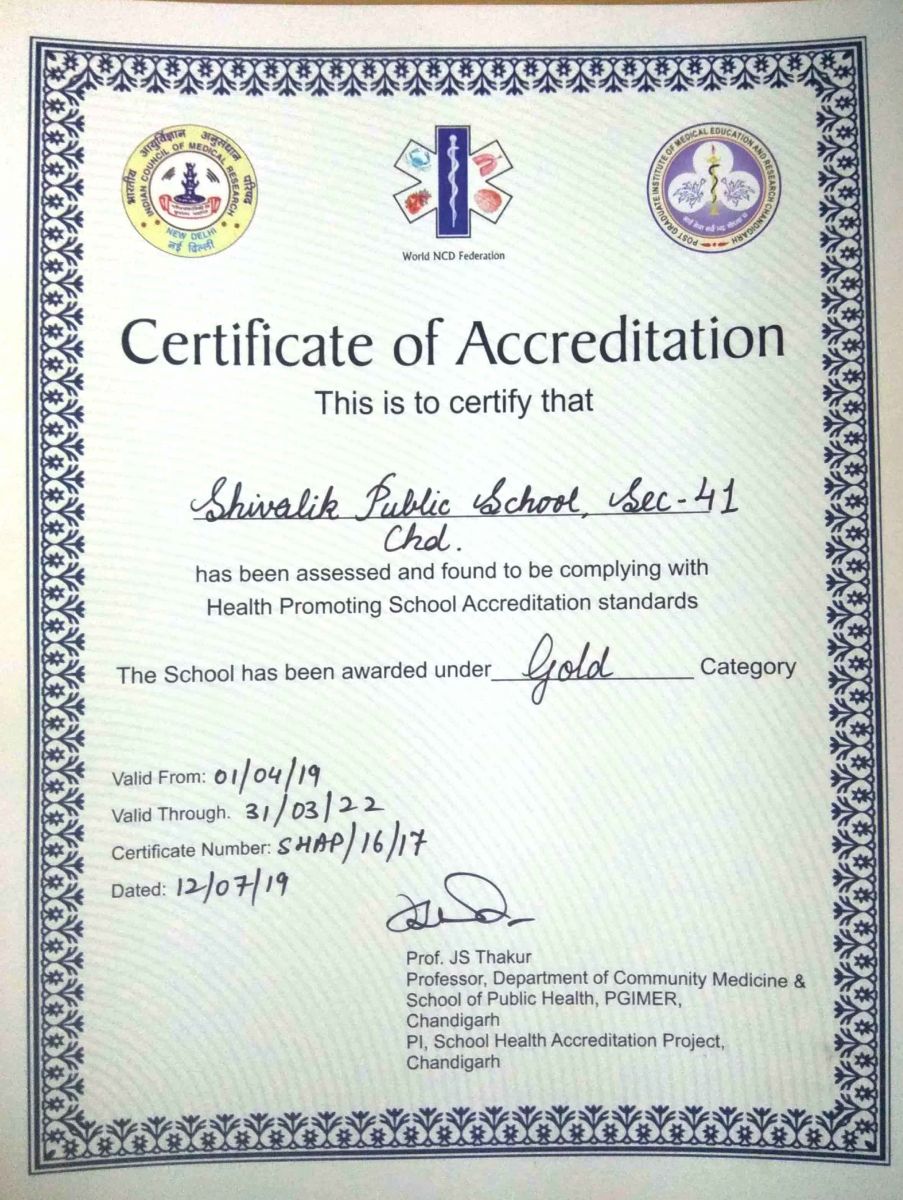 The Public Health Department of PGI conducted a two year survey and our school has been assessed and found to be complying with health promoting school accreditation standards. The school has been awarded under gold category by PGIMER Chandigarh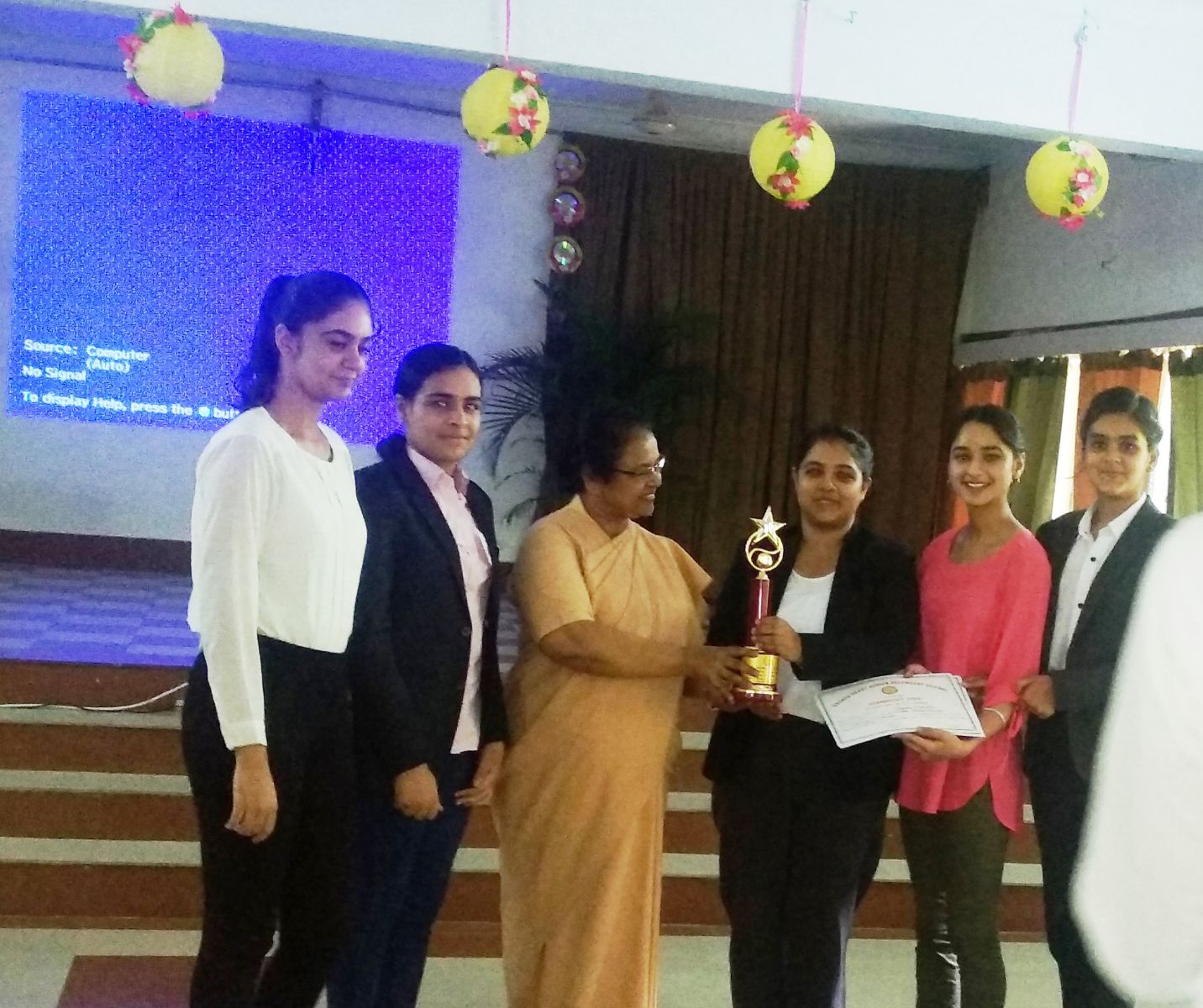 An inter school role play competition was organized at Sacred Heart Senior Secondary School where 20 schools of the Tricity participated. Our school team won the first prize and the winning team comprised of Mahak, Khushi, Kirti, Ajita and Aayana of XII Commerce.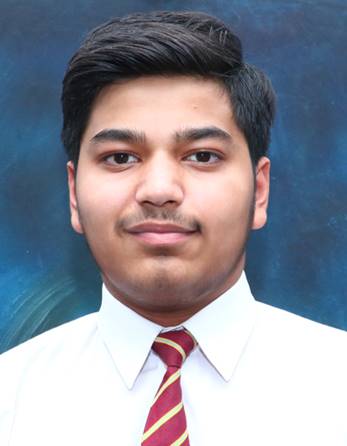 In the CBSE Regional Science Exhibition 2019-20 Lakshay of class XI made a project –'Swachhta Sahaayak' on the theme Health and Cleanliness. His project has been selected for the National Level to be held at New Delhi.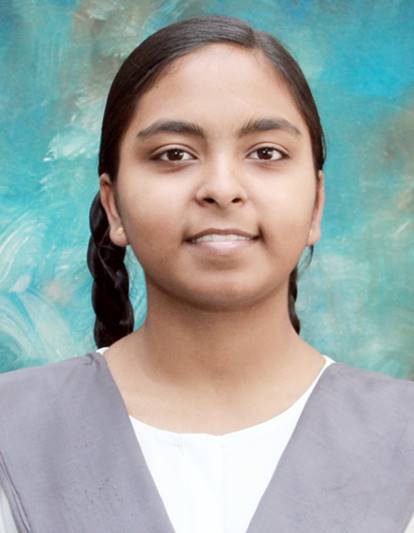 Inter School Declamation organised by Inner Wheel Club, Nandika Gupta X-A won the Ist prize in the English Declamation based on the topic 'India of My Dreams'.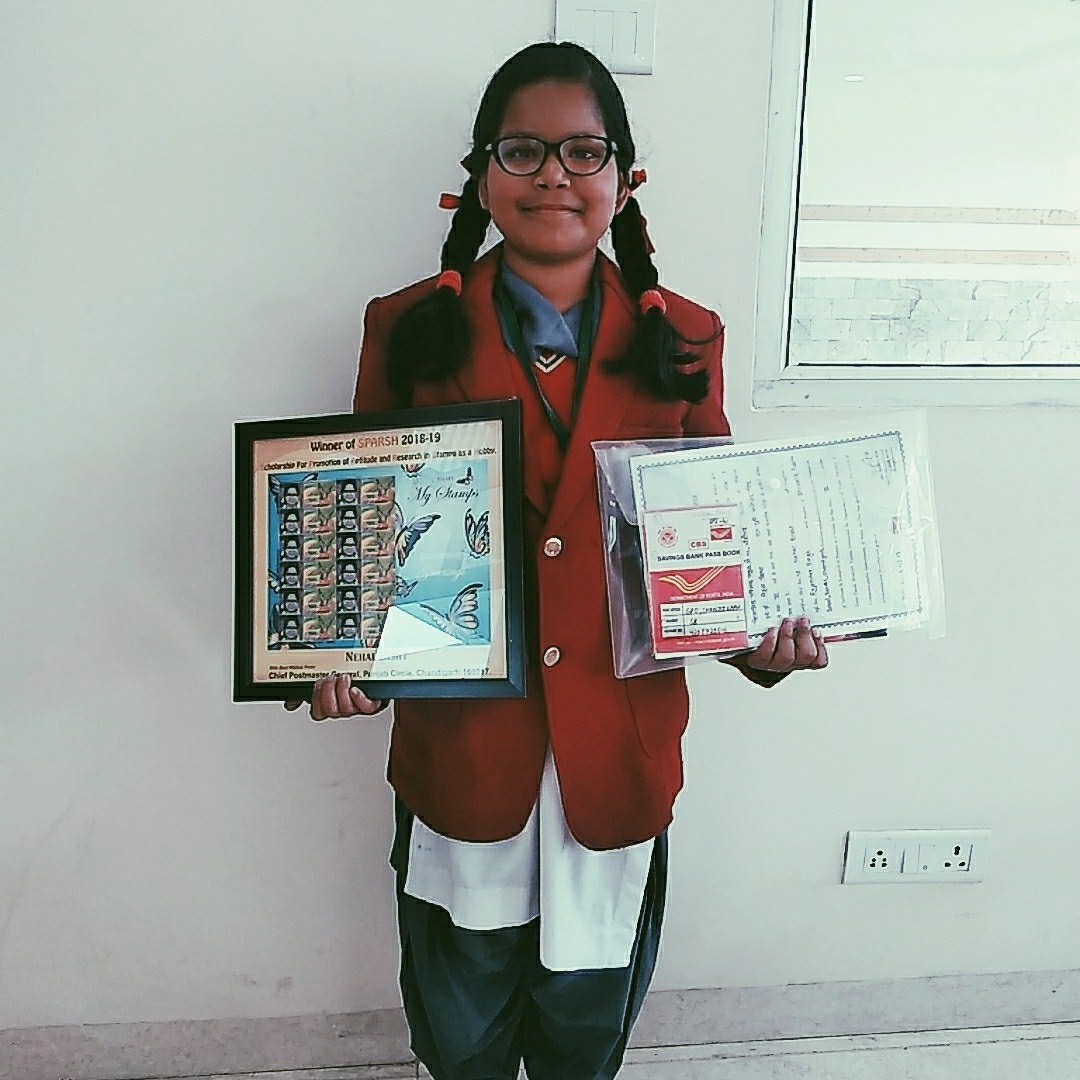 Under Deen Dayal " SPARSH" Yozana Punjab Circle held in Bhakna Bhawan , Sector 29 Chandigarh, our student Nehal got scholarship award of Rs 6000/-.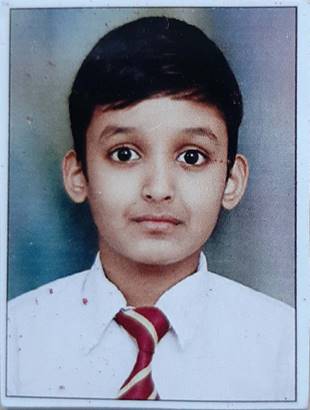 Two Science projects were selected for the Inspire Manak Awards.Acash prize of Rs 10000/-was awarded to Nehal Bisht of class VII and Lakshya Verma of class VI.
NATIONAL SCIENCE FAIR, NEW DELHI.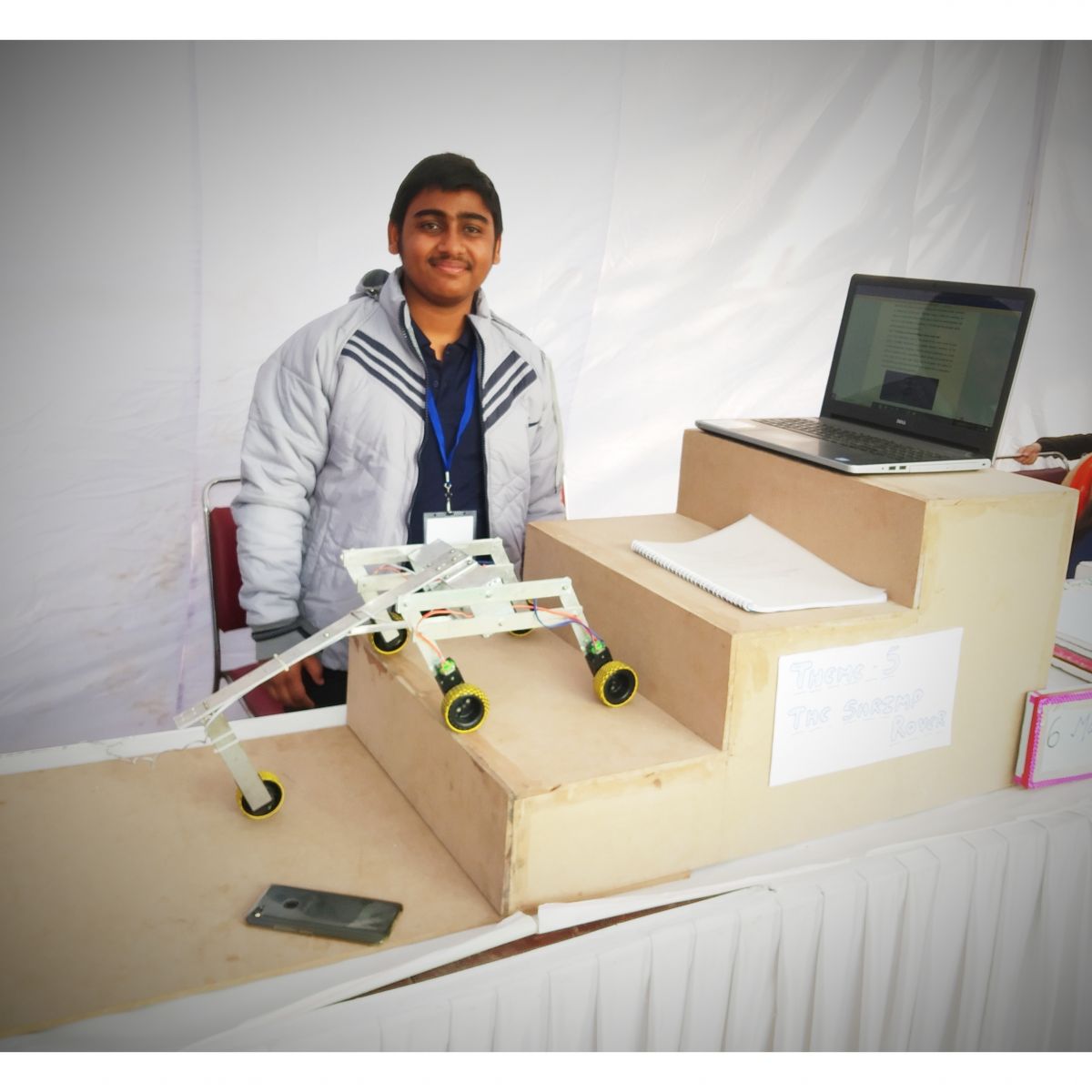 Kunal Gupta, was a part of the State Level Science Exhibition organized by SCERT, Chandigarh and was adjudged as 1st at the State Level. The school won the joint award for the best innovations. Kunal was selected for the National Level Science Fair which was held between 2nd Feb- 5th Feb 2019 at National Science Centre, New Delhi was awarded a certificate, an encyclopedia and project handling allowance.
Kunal Gupta attended the 46th Jawaharlal Nehru National Science, Mathematics and Environment Exhibition(JNNSMEE) for children at Raipur, Chattisgarh. He was awarded with National Certificate and medal for his project 'The Shrimp Rover'.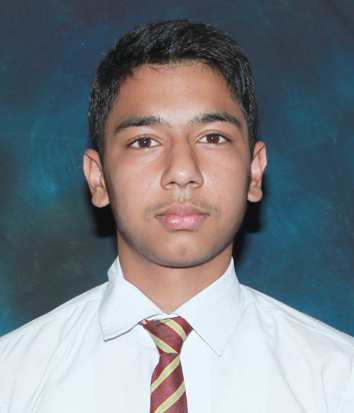 Department of Posts organized a Philately Quiz and Mrityunjay of IX-C was shortlisted for the second round in which he made a Philately project on the topic – "The story of Ramayana" and won the first prize. He was awarded a cash prize of Rs. 6000/- and a stamp collection file.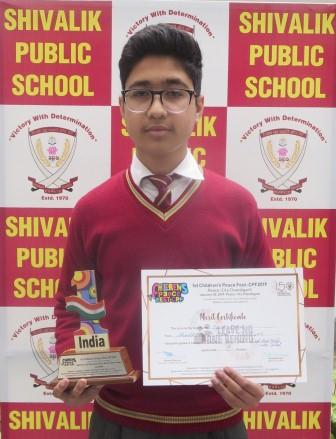 National Award
Piyush Behal of X-B brought laurels to the school by winning the first prize in the National level inter school Short Mobile Video Contest at the First Children peace Fest-CPF2019 held at the Art and Museum Gallery sector-10 Chandigarh.
Shivalikians bring laurels to school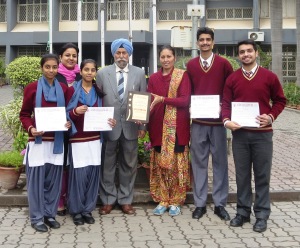 Students of Shivalik Public School, Sector 41-B, Chandigarh won the first prize in 43rd State Level Science, Mathematics and Environment Exhibition 2015 organised by SCERT (State Council of Educational Research and Training), Sector 32, Chandigarh. The project prepared by Rohit Batra and Shreyansh Rathra was adjudged 1st under the subtheme "Resource Management'. The model prepared by Amisha Gupta and Akanksha Gupta was also adjudged 1st under the subtheme "Mathematics for a quality life". Both the models secured the rank among the Govt. Model and Private School category at Secondary and High Secondary stage. They were awarded with a cash prize of Rs.5100/- each and a certificate of honour. The school bagged the overall first rank under the Secondary & Higher Secondary level for which our Principal Ms. Gurkiran Jeet Nalwa was honoured with a cash prize of Rs.5100/- & overall first rank certificate by the Director Mr. S.S. Dahiya, SCERT, UT, Chandigarh. It was a proud moment for the whole school. Investiture Ceremony at Shivalik Public School, Chandigarh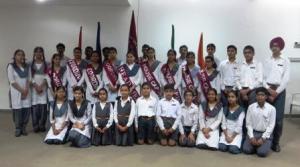 Shivalik Public School, Chandigarh, conducted an investiture ceremony to swear in the students for various appointments at the school. The function began with the school shabad. The newly elected members of council were conferred with badges and flags by the Director, Mr. D.S.Bedi. He also administered the oath to the office bearers. While congratulating, the Director encouraged them to shoulder their responsibilities with dedication and sincerity. He inspired the students to develop the qualities of leadership and exhibit exemplary behavior for others to emulate. He also stressed upon the need to work together as a team in the interest of the school. The head boy, Nikhil Jhangra, was handed over the school flag and head girl, Ritika Kapoor, was passed on the light of knowledge to keep the flame of curiosity glowing. Award for being Zonal Topper in SOF's Olympiad Exam