Sport strips away personality, letting the white bone of character shine through. Sport gives players an opportunity to know and test themselves. "
At Shivalik Public School, Mohali, sports and games form an integral and compulsory part of the education process. Sports help to build character and teach the importance of discipline in life. It inculcates a respect for rules and allows the participants to learn the value of self-control. Till date the school has won every major sporting tournament in the city and has also managed to nurture National and International players.
Outdoor:
All weather floodlit volleyball cum basketball courts on deco turf entice the students to show case their potential well.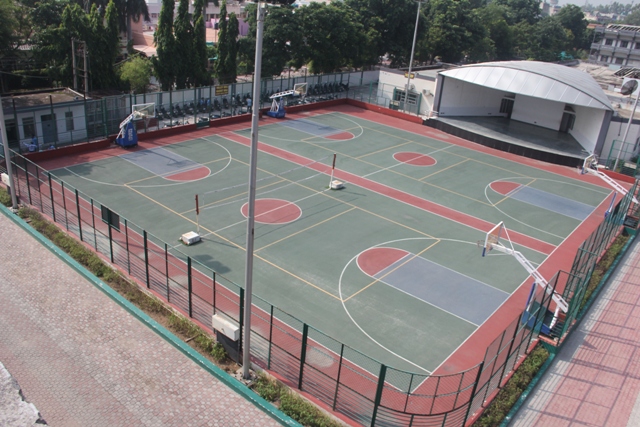 Six –A-Side Astro turf hockey ground imported from U.S.A ensures that our students practice and get groomed on absolutely clean and dust free grounds.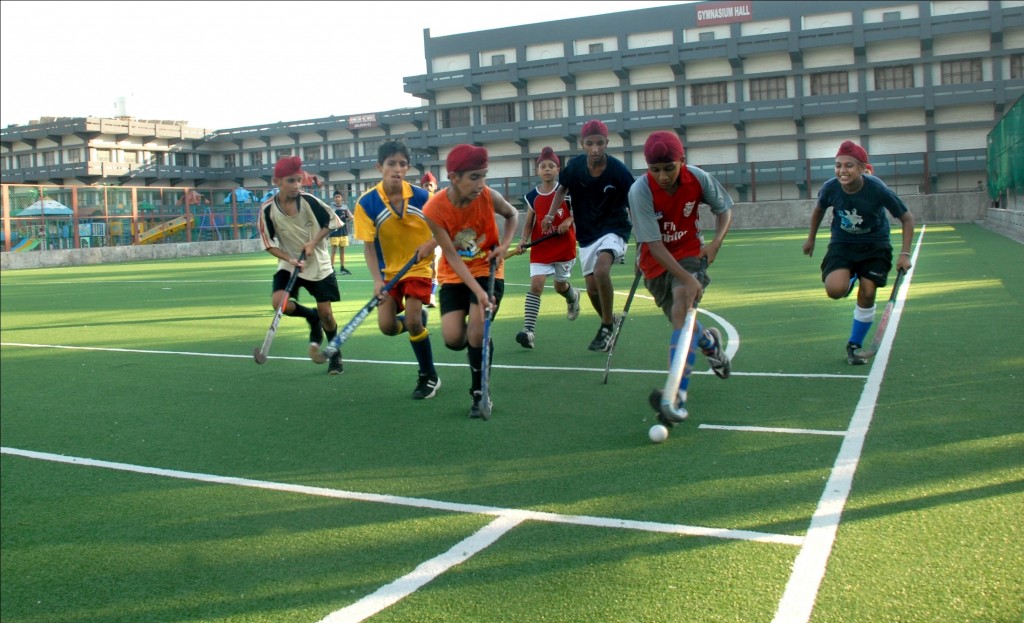 Multisports complex costing around 2.5 crores has been prepared to add another feather to the cap of the Shivalik proving its claim for the title i.e. DUST-FREE SCHOOL. It has provided six-lane athletic track and grounds for playing football and cricket too. The synthetic grass has been imported from New Zealand. The complex is of its kind in the Northern region providing world class sports facilities for its students so that the budding sporting talent of the student blooms to its maximum.

Indoor:
Our school has state-of-the-art Gymnasium hall with an indoor Deco-turf Tennis Court, Badminton Court, Table tennis and a fully equipped fitness centre where many state and national level competitions are organized .
Apart from the regular school sports schedule, specialized morning and evening sports academies give the students ample opportunity to hone their skills.

This way the name of Shivalik has emerged as a beacon of light in the country providing all possible facilities for the budding talent of it.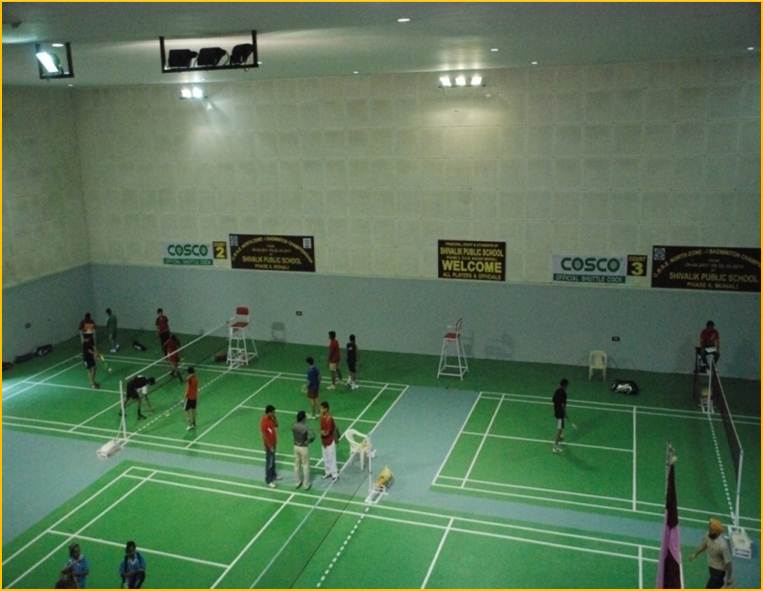 Deco turf Badminton Courts
In near future, Shivalik is going to setup Badminton Academy and a Center for Excellence in Gymanastics for which all equipments will be imported from Germany.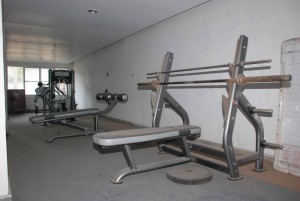 Fitness Equipments